Technology
Autonomous Launch Vehicles
Space Access in over a thousand different ways
There are over a thousand ways to customize Autonomous Launch to tailor the launch solution for exact mission needs - right from the Space Portal™. The selection of autonomous launch vehicle (AuLV) is merely one more customization option. Each AuLV comes equipped with specific features, capabilities, and characteristics optimized for various applications.
Choose the perfect set of capabilities and tailor your launch solution for what you need and for exactly when you need it.

Price/kg Orbital Payload1
$7,700 - Base
Nominal Payload Capacity
100 kg (220 lbm) 500x500 km
Nominal Takeoff Weight
25,000 kg (55,000 lbm)
Top Atmospheric Speed
1,050 km/h (652 mph)
Wingspan
18.3 meters (60 feet)
Nominal Service Ceiling
2,000 km (1,243 miles)
Length
24.4 meters (80 feet)
Height
5.5 meters (18 feet)
Launch Control
Autonomous, A.I.
Overall Reusability
66.4% (B1) | 84.3% (B3)
Use Cases
Rapid Launch Capable
Parallel Launch of Constellations
Ship/Ocean Launch Capable
Extremely High Performance Margin for Assured Access to Space
Single Launch Missions with Scientific, University, or Research Payloads
Launch of New Spacecraft Sensors or Commercial Pathfinder Missions
Very Low Altitude Orbit Mission
Student or Amateur Built Satellites

Price/kg Orbital Payload1
$1,850 - Base
Nominal Payload Capacity
300 kg (661 lbm) 500x500 km
Nominal Takeoff Weight
25,400 kg (56,000 lbm)
Top Atmospheric Speed
3,524 km/h (2,190 mph)
Wingspan
10.7 meters (35 feet)
Nominal Service Ceiling
2,000 km (1,243 miles)
Length
25.0 meters (82 feet)
Height
4.9 meters (16 feet)
Launch Control
Autonomous, A.I.
Overall Reusability
66.1% (B1) | 93% (B4)
Use Cases
Rapid Launch Capable
Parallel Launch of Constellations
Fine Precision Orbit Insertion for In-Plane Phasing
Extremely High Performance Margin for Assured Access to Space
Autonomous Rendezvous and Docking for Orbital Refueling and Repairs
Quick Constellation Repair Missions/Replace Constellation Node
Complicated Constellation Maintenance (Inspection, Technology Refresh etc.)
Heavy Payloads
1
Base price includes Individual Solution Package with 6 month lead time. Not eligible for reduced lead times. Additional restrictions apply. Please refer to the
Transport To Space
page for details.
Over the air Upgrades
AuLVs are upgradable over the air. Aevum will continue to roll out software upgrades over the air that will add customization, features, capabilities, and performance - ultimately improving your space access and lowering cost without hardware modifications.
Launch Vehicle With Awareness
With stereoscopic vision, LiDAR, and thousands of sensors coupled with onboard navigation and computing resources, AuLVs partner with you on your mission in real-time. Detecting atmospheric conditions in flight and adjusting the ascent trajectory to orbit is just one of several ways AuLVs help ensure mission success.
Fly Around Weather With a Larger Launch Window*
Plenty of delta-V to spare on the first stage. Fly around weather or adversaries to a different launch window for assured access to space. No more scrubs due to weather.
* Weather avoidance technology is still in early stages of development.
100% Safe to Human Lives
Nothing less than 100% safety to human lives is acceptable for transporting lightweight payloads to space. Fully-autonomous transportation to space allows hazardous operations to take place without risk to people.
When You Need The Perfect Launch Vehicle
Start By Finding
Fully Reusable Launch Stages
Zero Compromise Architecture For Responsive Space Access

Ravn X is the world's first fully autonomous launch vehicle. Self operational from standby to space and return to the hangar. Three elegantly integrated stages complete the trip to space. The fully-reusable, unmanned aircraft system (UAS) first stage, powered by two afterburning turbine engines, self-navigates the complexities of spaceports and airports to taxi, takeoff, fly and accelerate two space stages to more than 650 miles per hour at over 60,000 feet. Then, two staged-combustion liquid rocket engines of the second stage ignite almost immediately on separation from the first stage to accelerate the third stage to the vacuum of space. Silently, the third stage ignites its single staged-combustion liquid rocket engine to complete the acceleration of the space payload to over 17,000 miles per hour for orbital insertion to any orbit. All three stages of the Ravn X are designed for reuse. After the completion of the space transport, the first stage lands smoothly like an airplane on a runway and parks itself in the hangar - readied for the next launch.
The entire fleet of Ravn X AuLVs work in perfect concert with each other, Aevum's global, autonomous launch architecture and artificial intelligence. This makes Ravn X the smartest launch vehicle designed for responsiveness, insertional accuracy, and parallel launch of low earth orbit constellations.
Interoperable, Sustainable, Assured Access
Powers all three stages. The use of readily available aircraft commodities and equipment allows Ravn X to operate from any airport and ensures interoperability with existing infrastructure.
Ravn X achieves high gross margin per launch through automation. Autonomous launch capability was designed with capability sustainment in mind to take the pressure off of customers.
Use any runway of at least 1-mile to launch to space. There's no need for a specialized launch site.
Reusability From the Start
Reduction in labor needed to launch to space. Not just on the day of launch but labor reduction is achieved throughout the entire mission.
Annual availability ensures the maximum number of days available for selection as a launch date.
Operators relying on space-based capabilities deserve the fastest service. Why not raise the entire constellation at the same time? Aevum's fleet of Ravn X vehicle work in tandem to lift constellations.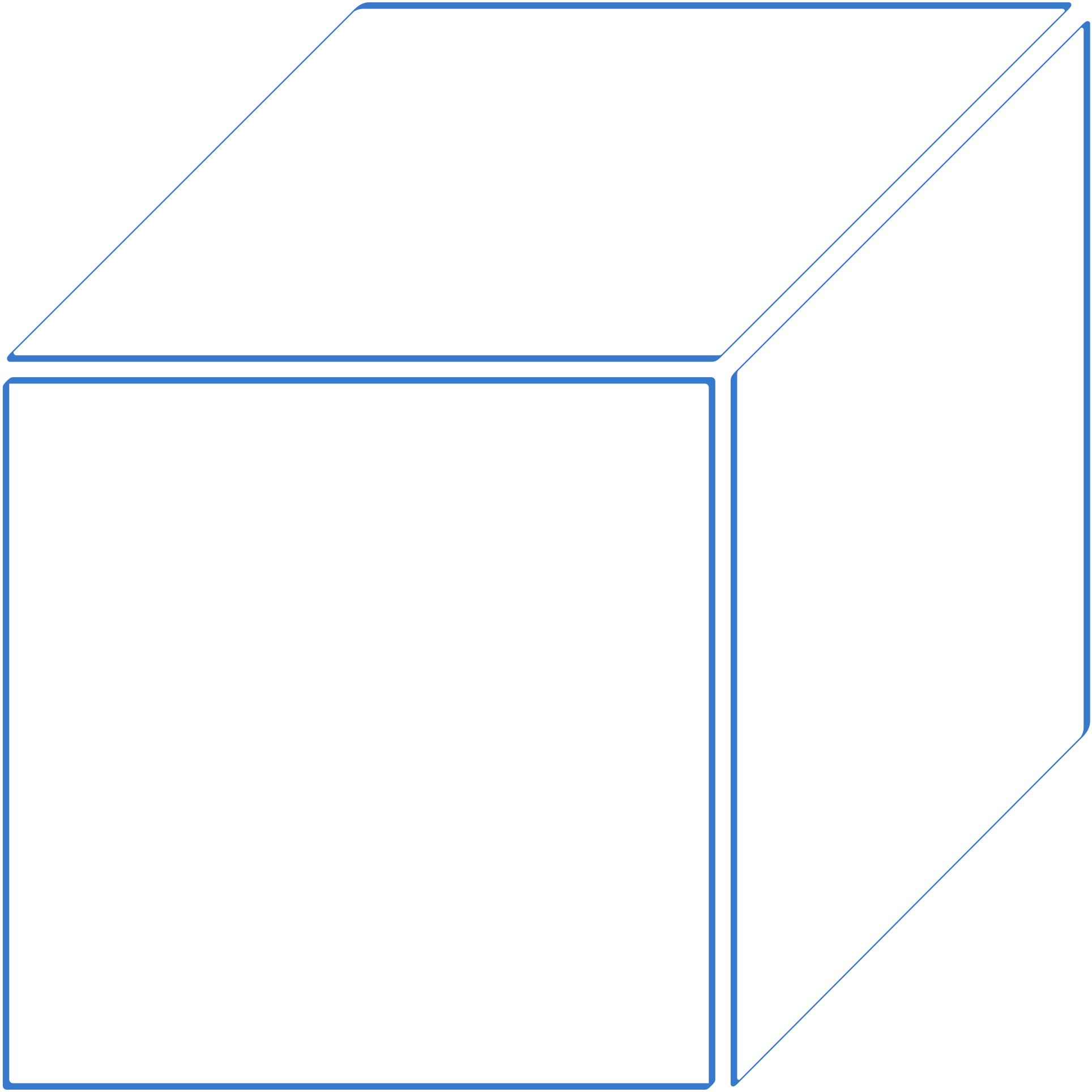 Maximum Payload Size
with standard fairing1
1 Dynamic envelope specified for maximum payload size. Non-standard fairing sizes available for payloads requiring expanded dynamic envelope. Actual dynamic envelop will be determined by Aevum for each mission.
Space Stages Designed for Operations
We set out to design the smartest space stages centered around the avionics and software - systems that almost always come as an afterthought behind rocket propulsion systems and carbon composite structures. Aevum's space stages focus on maximizing the utility and reliability of its onboard resources; constantly optimizing and seeking the best way to fly throughout the mission saving fuel and taking care of its payloads. Ravn X space stages are equipped with Aevum's proprietary avionics system and operate in concert with the Aether Transport System and its AI. The result is the same total delta-V and nearly twice the payload mass-to-orbit for fractions of the recurring cost.
Third Stage
Third stage of Ravn X has been engineered for insertion accuracy and proximity operations.
Second Stage
Second stage of Ravn X has been engineered for flight in both horizontal and vertical orientations.

Payload Section
The fairing protects the payloads during ascent and does not contain ordnance elements.
Avionics & Autonomous Flight Termination System (AFTS)
Redundant avionics and communication system with isolated autonomous flight safety system (AFSS) for maximum safety.
Smoothest Ride to Space
Ravn X provides the smoothest ride to orbit. Without hard ground structures and the Earth nearby to reflect shocks produced by rocket engines, igniting in the thin air of the upper atmosphere minimizes the flight environment to benign levels.
Aevum provides Ravn X Launch User Guides to customers with upcoming missions.
For more information, contact spacelogistics@aevum.us